PSA Issues WARN Notices, Closes Two Bases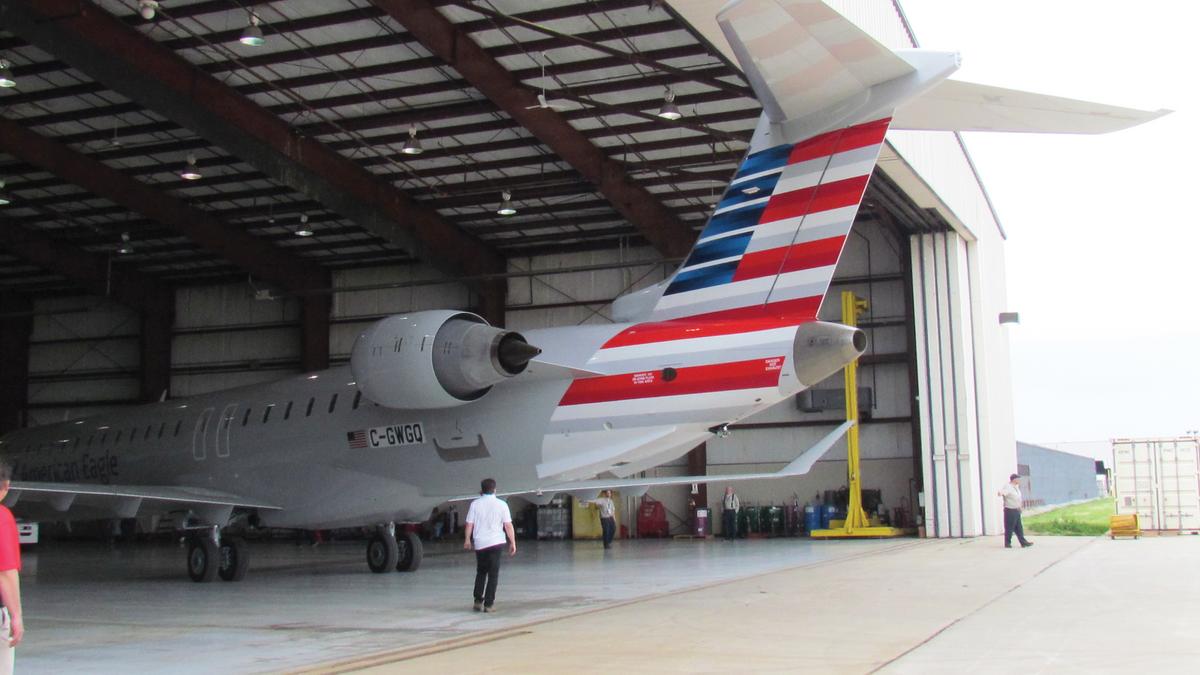 News is just beginning to develop about PSA Airlines issuing WARN notices to employees ahead of the end of CARES Act funding on September 30, 2020. It appears that PSA Airlines is looking to reduce their flight attendant workforce by up to 400 flight attendants and also put 600 pilots on notice.
It was also announced that PSA will be closing two crew bases: Norfolk, Virginia (ORF) and Knoxville, TN (TYS). Additionally, they have accelerated their plans to retire their fleet of 35 CRJ-200 aircraft early.
PSA Airlines operates an all-jet fleet consisting of exclusively Bombardier regional jet aircraft. The company has a team of more than 5,000 employees, operating more than 800 daily flights to nearly 100 destinations on behalf of American Airlines.